Premium Design
When you buy

, you buy a Canadian manufactured product designed with high quality standards and supported with strong warranties.

 Systems has long been recognized for its design and engineering excellence; offering a line of premium quality heat pump pool heaters since 1987!
Energy Saving Performance!
Oversized air heat collectors matched with industry leading designed water heat exchangers are utilized to transfer FREE HEAT, present in outdoor air, to warm your pool water.
The high efficiency compressor and fan motor require only a fraction of electricity to operate, compared to the heat energy that is transferred from the air to the water.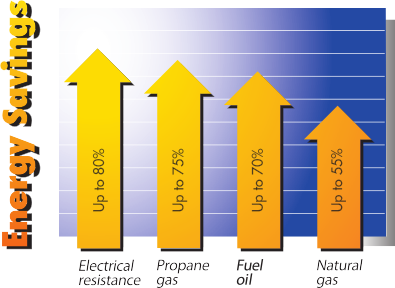 Titan Pool Heaters: Advantages!
All of our product meet the following quality criteria:
High efficiency performance

Quiet operation

 Set and forget digital controls

Low water flow safety cut-off switch

Pollution-free operation

Simple installation
Indestructible TITANIUM!
Our exclusive 

 titanium heat exchanger is designed to last year after year; regardless of the pool water chemistry. Thanks to our exclusive virtually bullet proof Titanium heat exchanger!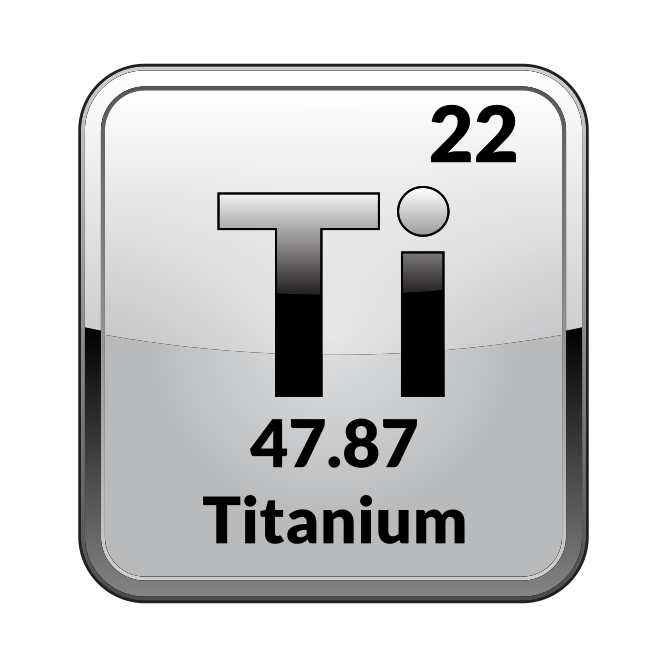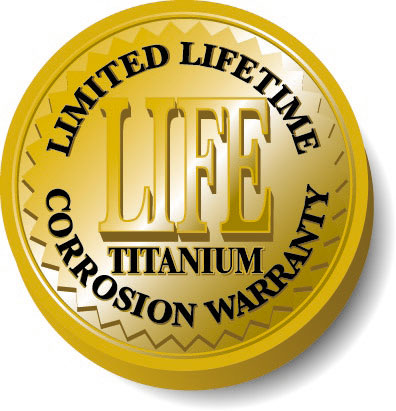 Strong warranties on all our products! 
Our pool heater are warranted to be free of manufacturing defects in workmanship & materials for two (2) full years beginning from the date of purchase.
In addition, the COMPRESSOR is warranted against manufacturing defects for FIVE (5) years from the date of the purchase.
The heat exchanger TITANIUM TUBE has a LIFETIME chemical corrosion warranty.
*See manual for complete details.
Proudly serving the North American market since 1987!