Engineering Excellence!

 Systems has long been recognized for its design and engineering excellence, offering a complete line of premium heat pump pool heaters.  An early pioneer of heat pump pool heaters,

 Systems was the first manufacturer to develop and introduce enhanced tube titanium heat exchangers setting the industry benchmark standard.
Our state of the art manufacturing facility is equipped and staffed with the finest resources available to ensure the highest quality product for our customers.
Finally, we have what it takes to continue to be a leader in understanding our customer's needs and expectations – our reputation proves it!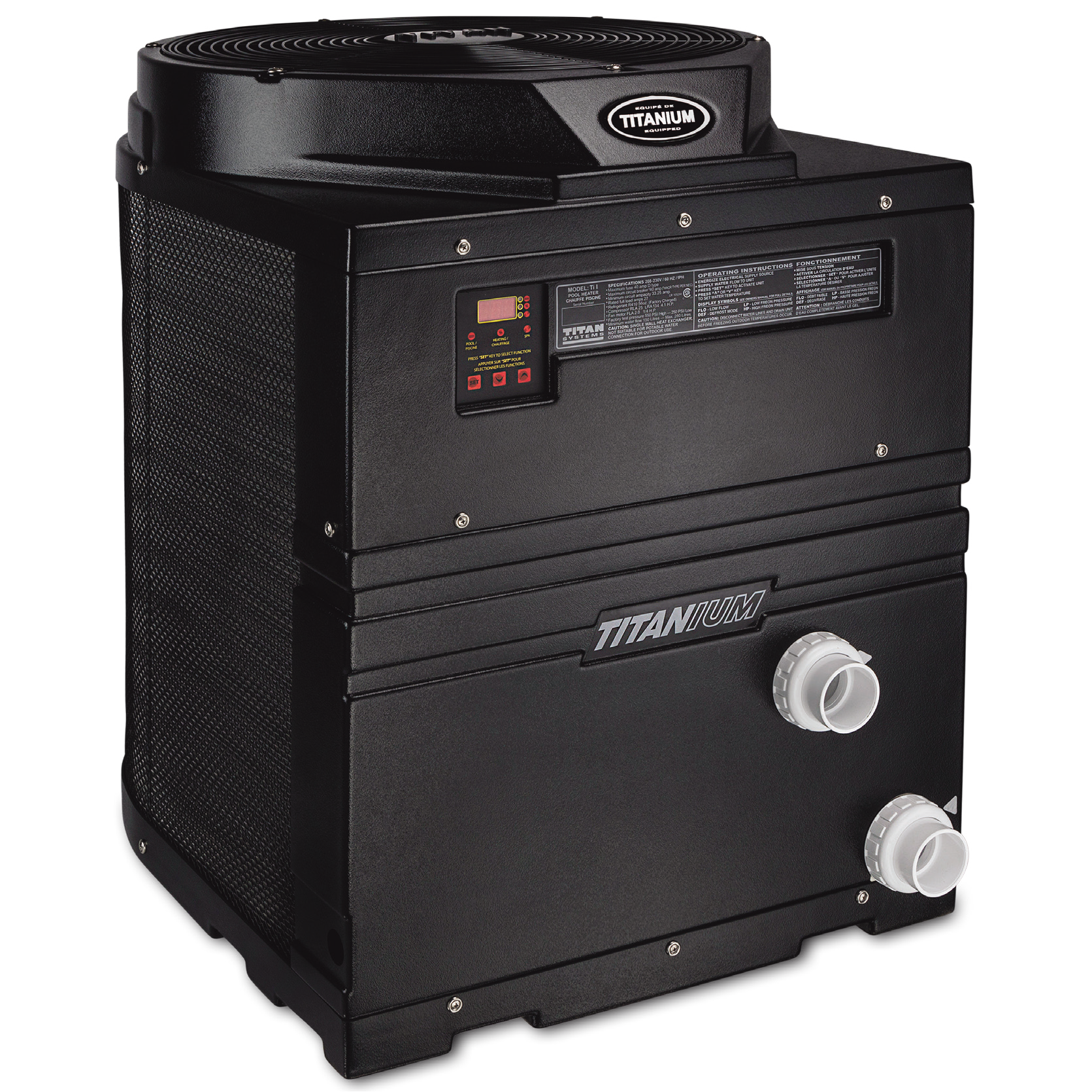 Proudly serving the North American market since 1987!